LATEST NEWSLETTERS
We aim to provide that much-needed platform to share CSR and sustainability related updates and information amongst private and public organizations in the Arab region and elsewhere.
AIMING FOR A SUSTAINABLE 2021
With the COVID-19 vaccines being rolled out last month, the end of 2020 seems like the end of a very stressful chapter. Our problems, however, may be far from over. Larger existential threats, such as climate change, pollution, social injustice and inequality, habitat destruction and other global emergencies continue to grow ever more acute.

This is the opportune time to reflect on our strengths and our successes, and take stock of our shortcomings and to rethink our strategies in the coming year.

The year 2021 marks the beginning of the 10 years left to achieve the UN's Sustainable Development Goals. These goals aim to end hunger & poverty, achieve gender equality, combat climate change, and protect the climate by the year 2030 amongst other important issues. Considering how COVID-19 has negatively impacted economies around the world, there is a lot of catching up to do this year to meet Agenda 2030.

The pandemic had a direct impact on our ability to address long-term targets for our carbon emissions. While there may have been a short-term improvement due to restricted travel and business operations, this is negligible in the long run as the world recovers from the economic downturn.

COVID-19 has painted a very stark image of how the climate crisis may affect us in the years to come and there is a strong link between the pandemic and climate change. Climate change is also responsible for the proliferation of zoonotic diseases (such as COVID-19). This is because drought, flooding and extreme weather will force our food production to destroy and encroach on habitats populated by virus-carrying wild animals.

Governments, businesses and industries will, therefore, have to learn from the pandemic to put more emphasis on environmental stewardship and responsibility.

I believe 2021 will continue to be an important year for corporates as they strengthen their branding and marketing strategies to demonstrate how they care for trending social issues. We are all aware how corporate social responsibility can enhance an organisation's public image.

However, with the rise of transparency in the digital world, there will be more emphasis on genuine social impact rather than the green washing we have been observing over the past decade. What's important is that companies should be able to measure their impact and effectively communicate it to their customers, clients and the wider network of other stakeholders.

In short, 2021 will be critical for all of us, as a human race, to be able to prove to ourselves that we are resilient, that we can act collectively, and that we are able to think beyond short-term profits to long-term impacts.

I wish you all our readers and followers a successful and sustainable 2021.
ACSRN MEMBERS
H.E. Saeed Mohamed Al Tayer
MD&CEO DEWA
DEWA promotes social cohesion and unity among all society. This supports the Dubai Plan 2021 to establish an inclusive and cohesive society that embraces common civic values, our corporate social responsibility, our commitment to the comfort and happiness of all society, and our vision to become a sustainable innovative world class utility. Each year, DEWA participates in and supports a wide variety of events and activities in Dubai. It also organises its own initiatives and awareness campaigns, and participates in international events. DEWA has signed several agreements with government and private organisations to serve society, and raise public awareness on challenges that might face us in the future.
Dr. Abdulrahman Jawahery
GPIC President
This year marks the 37th Anniversary of GPIC's commitment to Corporate Social Responsibility (CSR) and, whilst much has changed in the world and in our company over the past 37 years, our commitment to CSR has not. Corporate Social Responsibility is crucial to how we fulfill our role as a responsible company and sustaining the three pillars of Planet, People and Profits.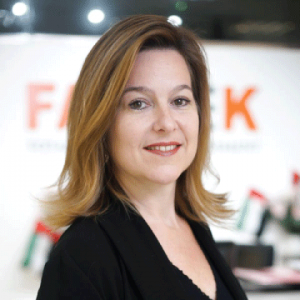 The CSR Budgeting and Implementation opens a lot of opportunities to explore for a full integration of CSR in the operation mindset and budget. It is a great tool to review the process and reach higher efficiency.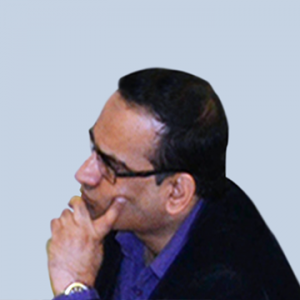 The Certified Fundamentals of CSR and Sustainability training was excellent. Both trainers engaged the participants and each point were elaborated greatly.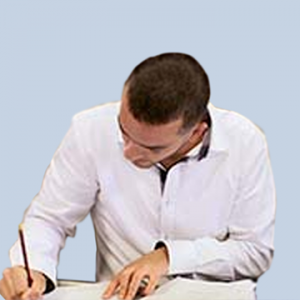 The instructors conveyed the key points of GRI G4 reporting with clarity, enthusiasm and patience. I would also recommend the course to anybody interested in compiling sustainability report.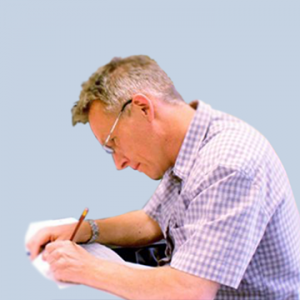 An informative and engaging course.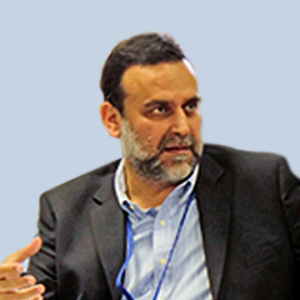 Arabia CSR Network deserves appreciation for kick-starting the training on G4 guidelines of GRI. It is commendable that a regional organization is exerting its efforts to take sustainability reporting to new heights by providing an effective platform for sustainability reporting training.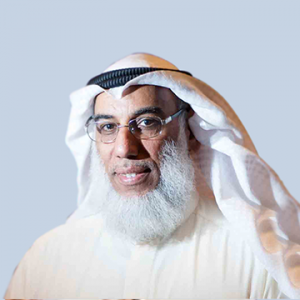 Mohammad Husain
EQUATE – President & CEO
EQUATE is not merely a petrochemical producer, it is a sustainability-based organization innovation that has made it a pioneer in several fields by launching several first of their kind initiatives in Kuwait and the Middle East. These innovation-driven initiatives address several critical matters within the industrial sector, energy conservation, environmental excellence, educational fields, research arenas, as well as community awareness.
Such world-class practices are part of our Corporate Strategy's Sustainability Objective as implemented by our cross-functional EQUATE Sustainability Committee in partnership with our employees and other stakeholders to manifest our tagline of "Partners in Success" to embody "Making a Positive Difference."
Thank you and best wishes at every level.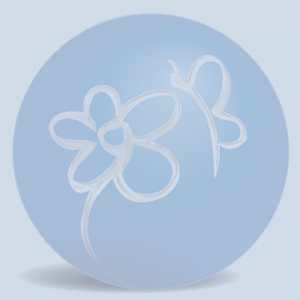 Dr Ahmad Belhoul
Chief Executive Officer, Masdar
Launched as a strategic initiative by the Abu Dhabi government to support the emirate's diversification, Masdar is developing and commercialising renewable energy and clean technology.
Through advancing cleantech industry, we are also building human capital, educating the public and training the next generation of UAE leaders. Through these efforts, we aim to establish, prove and promote the highest sustainability and environmental standards.
Our sustainability reporting is a comprehensive review of our efforts – please accept our submission for the CSR Arabia 2015 awards and share our mission with the public.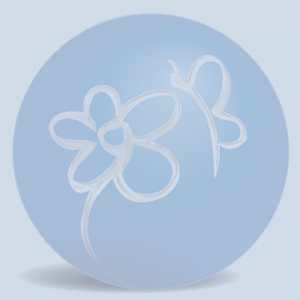 Colm Mcloughlin
Chief Executive Officer, Dubai Duty Free
At Dubai Duty Free (DDF), we see Corporate Social Responsibility as an integral component in our plans for growth and development.
Our responsibility to benefit the communities in which we work and to minimize our impact on the environment, are part of the daily activities being implemented among our diverse teams and departments.
DDF also plays a key social role by supporting various regional and international causes through our own DDF Foundation. To date we have supported 37 local and 51 overseas charities.
DDF adheres to a safe and environmentally friendly operation for all our stakeholders including our employees, customers and neighbors.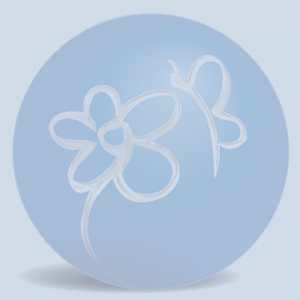 Belal Raslan
Chairman, TTI
We cannot always build the future for our youth, alternatively we can build our youth for the future "
Since 2010, we at TTI believed that "youth" is Jordan's bridge to a better future. Supporting their entrepreneurial ventures and ideas will open horizons of opportunities and hope against unemployment, resources scarcity and poverty.
Eight years ago, TTI started as a simple idea of passionate volunteers; with determination, and long journey of hard work TTI today is a recognized Jordanian organization that served 5000+ young aspiring entrepreneurs with a variety of entrepreneurship services, including: generic entrepreneurship awareness session, intensive technical entrepreneurship boot-camps and business clinics, the one-to-one mentorship, the business incubation and finally the smart linkages.
Today we are proud to set an example of a change making organization, being a Jordanian NGO that aims to empower innovation and entrepreneurship among youth.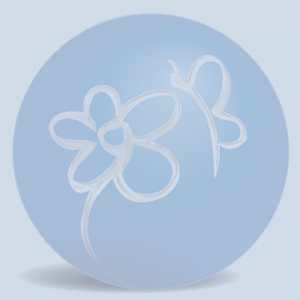 Eaman Aalroudhan
Chief Executive Officer, Zain Kuwait
Our Corporate Sustainability and Social Responsibility strategy primarily seeks to contribute to the welfare of the entire Kuwaiti society. Zain Kuwait prides itself in the long-track of records and contributions it has put in CSSR areas since Zain was founded in 1983. Youth, education and social welfare has been the focus of our CSR contributions.
We strongly believe  that sustainability is one of the pillars to reach our strategic goals making the wonderful world Zain is promising its customers.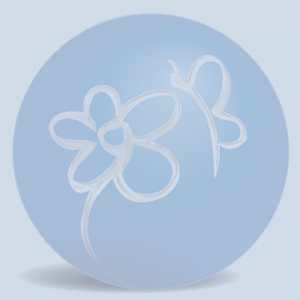 Anurag Agrawal
Managing Director, Canon Middle East
Canon's vision is 'Enriching lives and business through imaging solutions.'  We believe that economic growth is directly linked with social responsibility; hence, Canon's corporate philosophy of 'kyosei', meaning 'living and working together for the common good'. This belief truly underpins the company's ethics, management style and business practices.  This philosophy is at the heart of our business because we believe that effectively leveraging our advanced design and technological strengths, global business deployment, and diverse, specialised human resources to serve and better the communities in which we live and work, gives our employees and those outside Canon, a common goal that goes far beyond financial performance.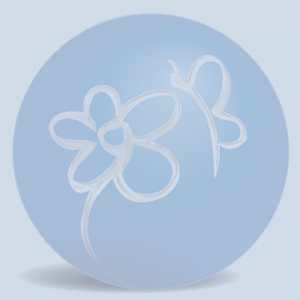 George Franks
Managing Director, Interserve International
For us our approach to sustainability is founded on our vision – to redefine the future for people and places, shaped by our values and aimed at delivering our five sustainable outcomes (Places that benefit people, Public service in the public interest, More skills, more opportunities, Positive environmental impact, Sustainable growth)
We organise our objectives and report on our performance through four capitals: social, environmental, knowledge and financial and have ambitious targets in each of these areas, which I'm pleased to say our businesses in the region have made great progress against over the last year.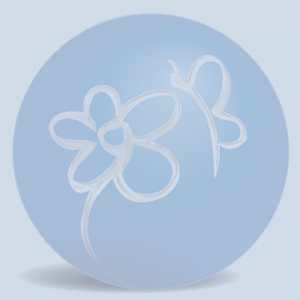 Sanjiv Kakkar
Executive Vice President, Unilever MENA
We cannot close our eyes to the environmental challenges that the world faces today. As a company Unilever is committed to addressing them via the Unilever Sustainable Living Plan; our blueprint for sustainable growth. Our vision is to double the size of our business while reducing our environmental footprint and increasing our positive social impact. By 2015, Unilever in MENA have improved the health and hygiene of 19 million consumers, enhanced the livelihoods of 20,000 people, and educated more than 13.5 million consumers on water conservation. Internally, we have achieved zero waste to landfill in all of our 9 factories, reduced our energy consumption by 26%, our CO2 by 26% and water by 5%.